Reach, Stretch, Grow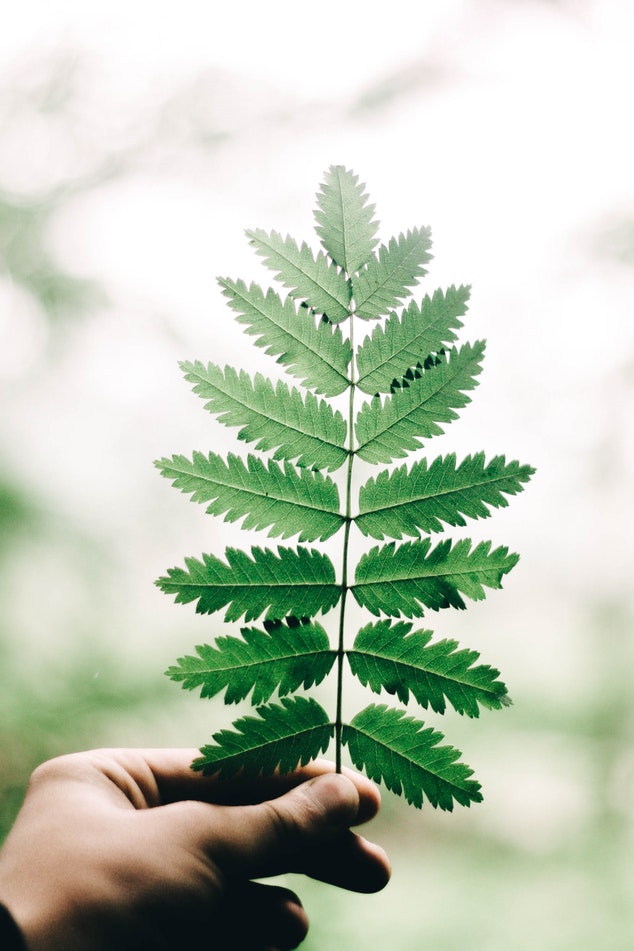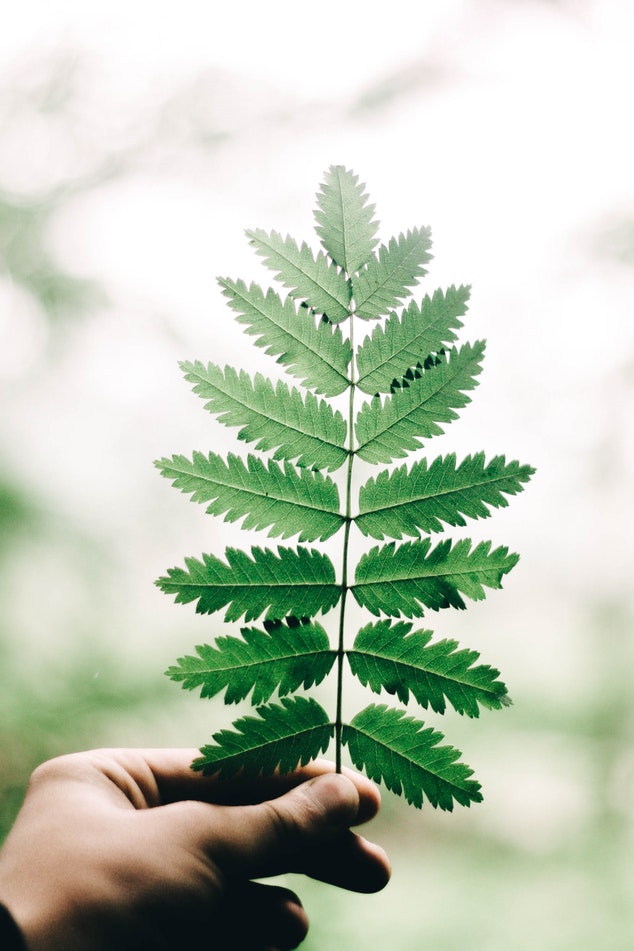 Reach, Stretch, Grow
Can you feel the freshness in the air? the sunlight beaming through the still barren trees? The coming of Spring offers us opportunities to transition gracefully from the sleepiness of winter to the energizing and uplifting of colour and aliveness.
In the same manner as Spring beckons us to awaken, this 4 hour workshop will provide an atmosphere of warmth and nourishment such that we stretch and reach, breaking through the ground to the light of our own beauty.

Mother Earth awakens her children, inviting us to reach for the light - the kind of reaching and stretching and growing that a plant embodies - especially during this spring season.

When provided with the nourishment from the soil, the warmth and encouragement from the sun, and its own genetic coding ~ its inner knowing ~ the seedling pushes through the darkness of its own shell, reaches past the limits of its surroundings and grows into the sunlight.
And so must we… receive nourishment, warmth, and encouragement as we learn to listen to our inner knowing.
🌾
In our hemisphere, the sunlight gently, softly, tenderly waits for us to grow into the highest aspiration of ourselves.
We will explore these concepts through creative movement, a variety of forms of guided meditation as well as with colours and textures that draw us into their deeper meanings.
You will bring home some wonderful memories, the freshness and aliveness of self care and your own artwork to hang or place lovingly as a reminder of your inner wisdom.
Healthy snack, Water and tea will be provided.
WHEN: May 18th, 12-4 pm
WHERE: ProBiz Centre, Spruce Grove
COST: $55