Awake, Alert, Alive, Aware : The Artful Way Creative Retreat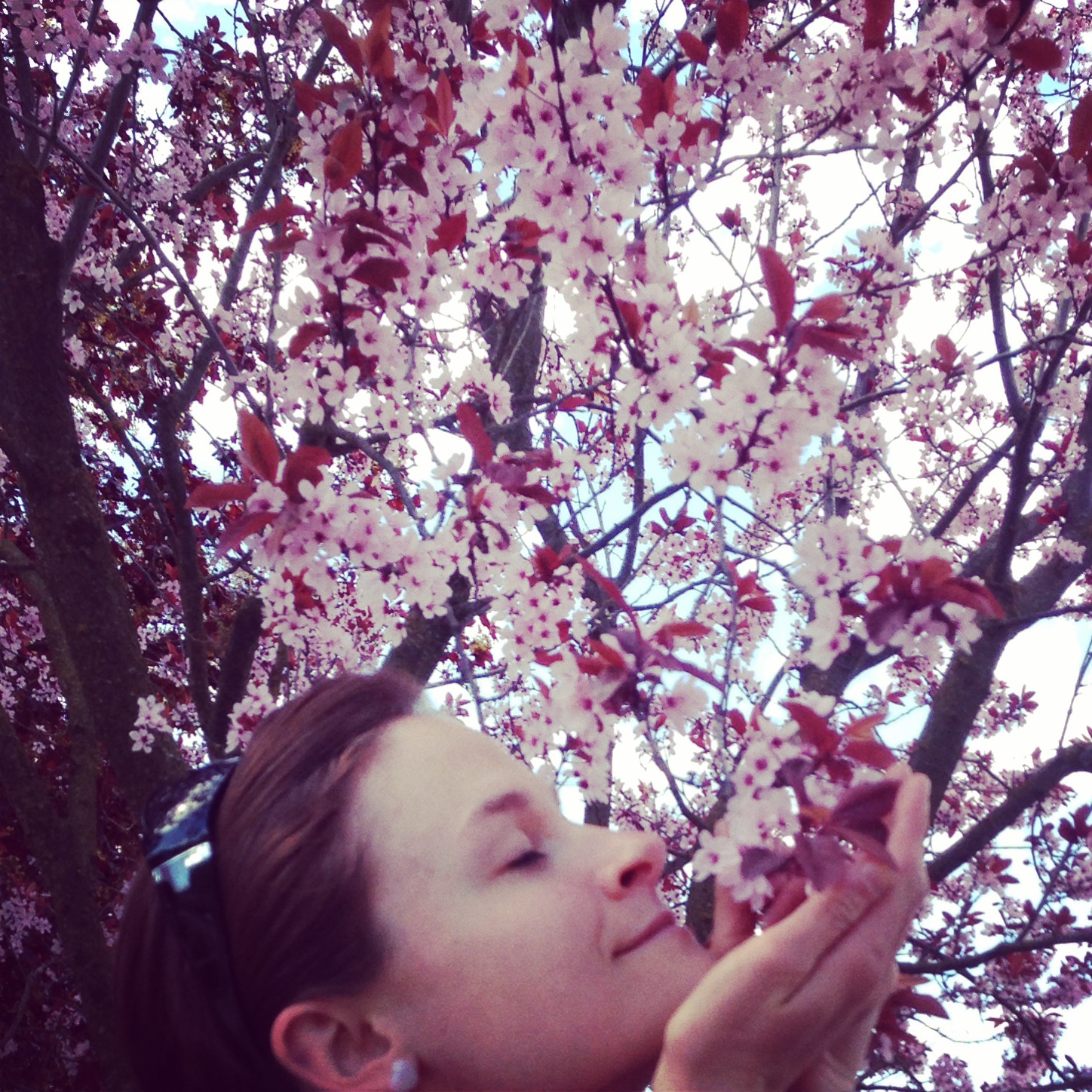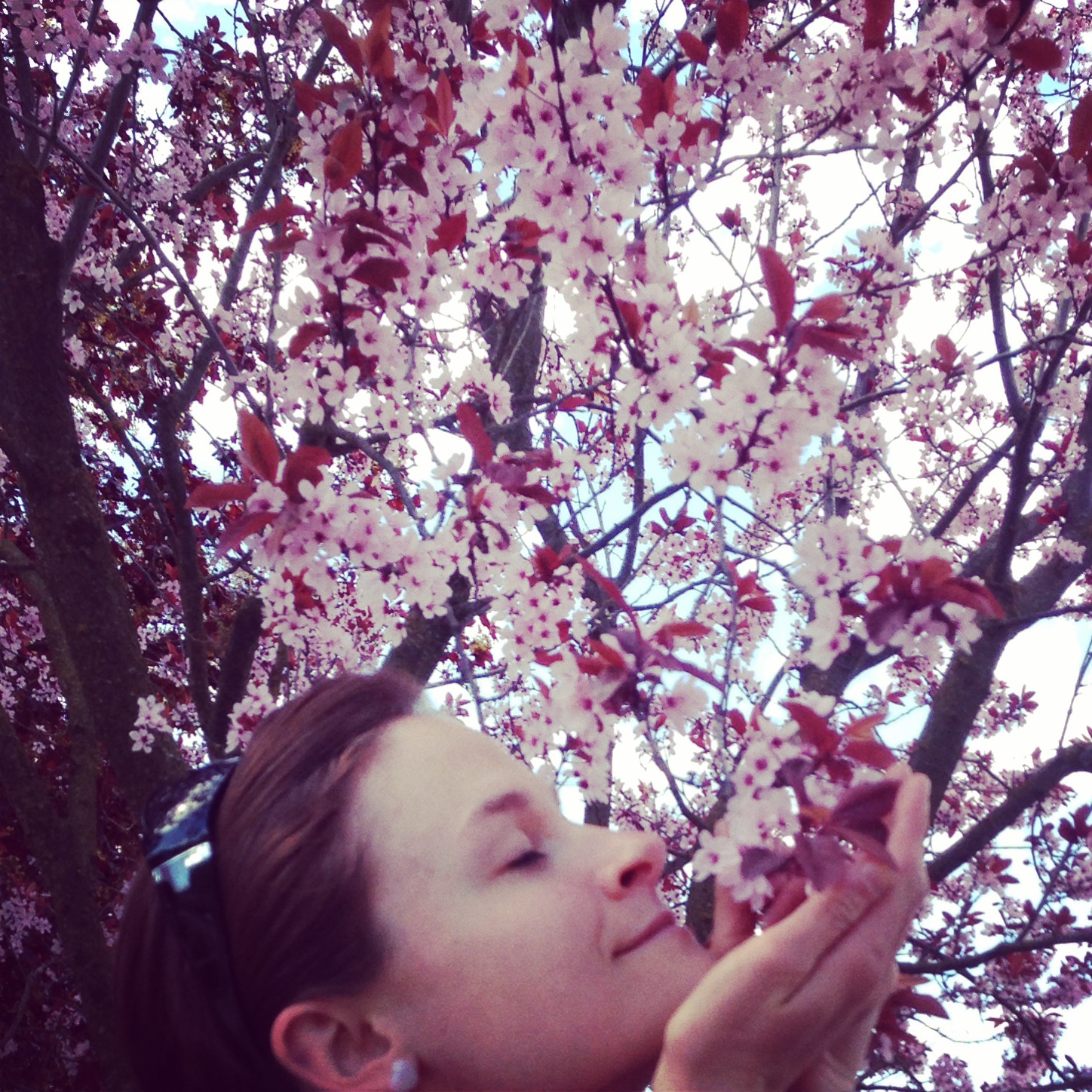 Awake, Alert, Alive, Aware : The Artful Way Creative Retreat
Living in these challenging times requires a renewing and revitalization of our whole self: body, mind, heart and soul. During this two day Spring Retreat, we will provide space to rest, reflect and renew via creative expression activities, allowing for both private moments and in community with like-minded creatives.

Through writing, movement, poetry, visual art-making, and mindfulness practices, we will awaken the seed of creativity within, drawing on our body's wisdom, our heart's passion, our mind's intelligence and our soul's awareness to provide warmth, nourishment and guidance The Artful Way.
Join us for a full day of enlivening connection to ourselves and to one another through creative exploration.

Healthy lunch, beverages and snacks provided. Location just 45 minutes outside of Edmonton. Details provided upon receipt of purchase.